Welcome to Our Practice
Welcome to High Tech Dental, Your Dentist in Manistee, MI

At High-Tech Dental, we value our patient relationships, making it our priority to deliver gentle compassionate care that you deserve from a dentist in Manistee. We work hard to make you feel at ease by providing exceptional patient care in a relaxed, convenient atmosphere. We strive to develop lifelong relationships with our patients by combining the latest dental technology with a professional and compassionate staff. The result is a beautiful, healthy smile that lasts a lifetime. We also believe that patients should have sufficient information to make educated decisions about their oral health, treatment options and choice of dentist in Manistee. You'll find all of this important information on our website, including directions to our Manistee office, service descriptions, patient forms, patient education resources and more.
Not only are we a leading dentist in Manistee, we are a full-service practice providing for all of your dental needs.
Our services include:
General Dentistry
Teeth Whitening
Crowns
Preventive Care
Periodontal Exams
Should you ever need additional information about our practice, we are always available to answer your questions. Let us care for your entire family! We look forward to meeting you.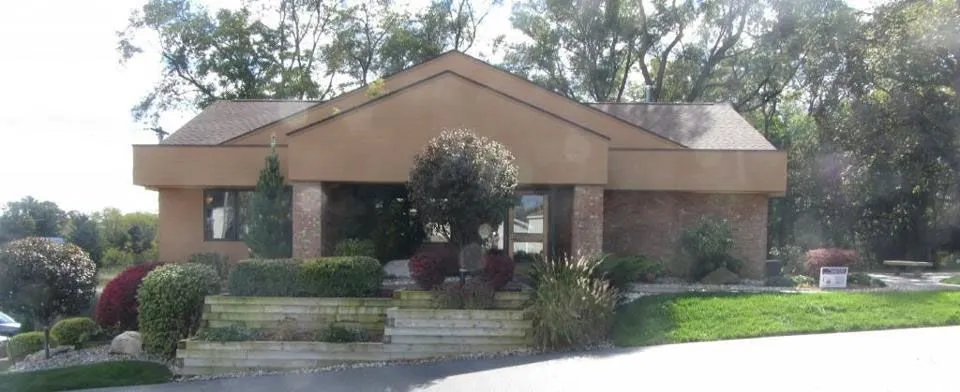 On behalf of our entire team, welcome to High-Tech Dental's Website. We are thankful that you decided to spend the time with us and hope you find the information useful. If you have any questions, or if we can be of assistance, please don't hesitate to contact us.
We will do everything in our power to justify your confidence in us.
For your peace of mind and safety, we follow a strict sterilization procedure. All handpieces and instruments are sterilized.
The Comfort Zone
"Your comfort is our concern."
Our entire team is committed to your comfort. Our exceptional, caring and experienced staff are eager to answer any questions you may have regarding your treatment. We want you, and any friend or family member with you, to feel like you have been treated and pampered by the warmest staff not only in Manistee, but our surrounding areas of Ludington, Bear Lake, and Scottville.
For your comfort, our amenities include:
Cable TV in each treatment room
Neck pillows and blankets
Nitrous oxide gas
We numb you before we numb you!
We hope to make your visit with us as pleasant and comfortable as possible, and we welcome your comments.
We'll Provide You With That Winning Smile!